Pineapple Rosemary Cocktail Shrub
Regular price
Sale price
$19.00 USD
Unit price
per
Sale
Sold out
Cocktail shrubs are a delicious, tangy way to add flavor to any cocktail. And no, we aren't talking about stirring lawn trimmings into your drink!
A shrub is a vinegar-based syrup that is used as a substitute for citrus in cocktails to add intriguing, concentrated flavors. They are typically made with fruit or berries, though other ingredients are sometimes added for flavor. A shrub is usually mixed with a spirit or soda water to layer in a sweet, yet acidic flavor.
Details

A dedication to taste experiences.

Developed in a 100-year old pink house, the team at Pink House Alchemy through the love of food and flavor. Inspired by complementary patterns in roots, barks, fruits, herbs, and botanicals, we work every day to find new and perfect connections between ingredients—and simple syrups, bitters, and shrubs are where we put these discoveries to the test.
Shipping Info

Most orders are prepared for shipment within 2-3 business days. You will receive an auto-notification from us with a tracking number the day your package is shipped. That means that we packed your order and it was sent to our mailroom forcarrier pick up!

Due to the overwhelming amount of packages at shipping facilities, it is taking longer to get every package scanned at each point in the transit process. It may take up to 5 days for tracking to be available, and we unfortunately do not have any additional information other than the information provided in the tracking number. Please reach out directly to the carrier if you are having an issue with your tracking information. We unfortunately cannot do anything to expedite this and cannot guarantee a timely delivery. Please also note, shipping and processing time does NOT include transit time, something we cannot control.

Most items that qualify for free shipping are shipped via USPS. If your order is time-sensitive, we suggest upgrading to our priority option that is available at checkout. While that will not change processing times, it will likely reduce delays in transit.
Cocktail Recipes

Candlemaker-approved recipes to help you make the most of Jack Be Nimble Candles — from our studio to your kitchen we have worked with our friends at Pink House Alchemy to bring you the very best ingredients.

Click here for cocktail recipes
Tell Your Friends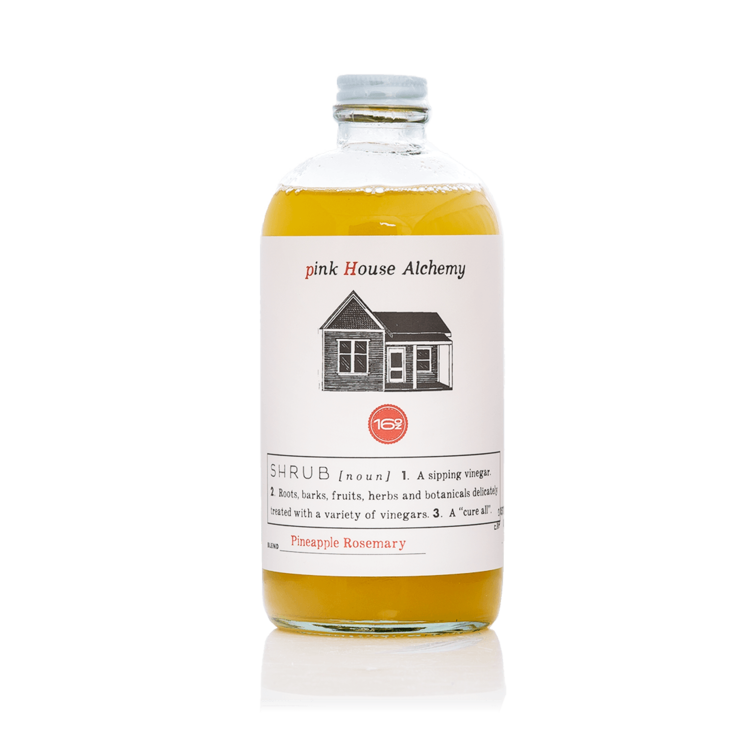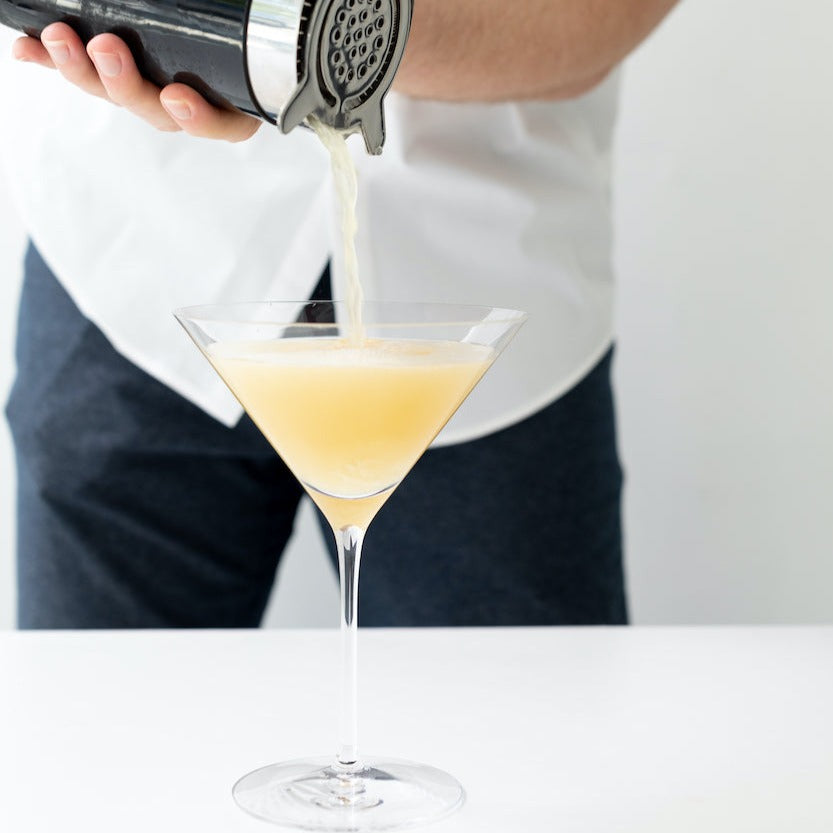 How We Make Our 100% Soy Candles

Everyone of our candles is carefully curated and made with love by hand in our small studio in Atlanta, Georgia. First we start with all-natural, 100% soy wax from the Untied States.

Read more

Vegan, Cruelty-Free + Phthalate Free

We are committed to sourcing materials and ingredients of the highest quality. We choose to use 100% soy wax that is grown and manufactured in the USA because it is a renewable resource and burns cleanly. 

Read more