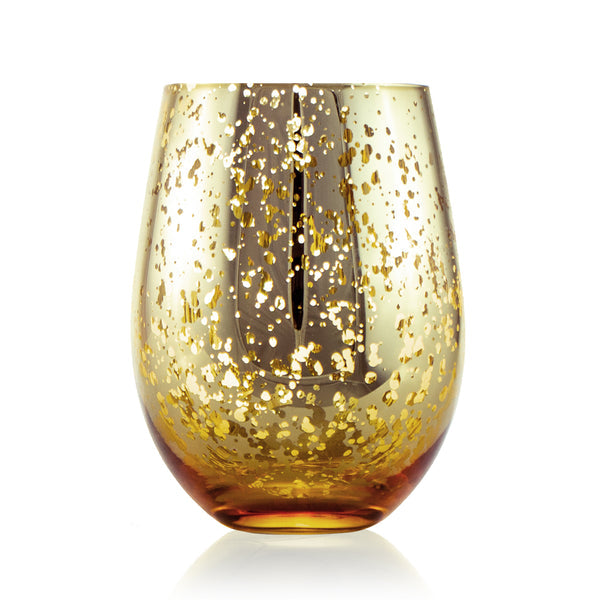 HOLIDAY MAGIC IN A JAR!
Introducing "Garland," the enchanting limited edition scented soy candle that transforms your space into a festive haven of joy! Immerse yourself in the delightful fusion of succulent pear, aromatic rosemary, and the magical essence of mistletoe. Let the irresistible aroma dance through your home, creating an atmosphere that's as lively as a holiday party!
GET IT BEFORE IT'S GONE
WHO WE ARE
Get ready to ignite your senses with Jack Be Nimble, the coolest candle and home fragrance company in Atlanta, GA! Since 2010, we've been creating magic with our inspired products that blend modern design and the power of family gatherings. From meticulous craftsmen-ship to ethical production practices, we take pride in every detail. And the best part? We make luxury accessible to all with our affordable prices. Join us on this scentsational journey and let your environment come alive with unforgettable memories!
Bundle + Save

The best value and great way to try something new. Also makes a great gift!

Start saving
Discover Something New
Regular price
Sale price
$35.00 USD
Unit price
per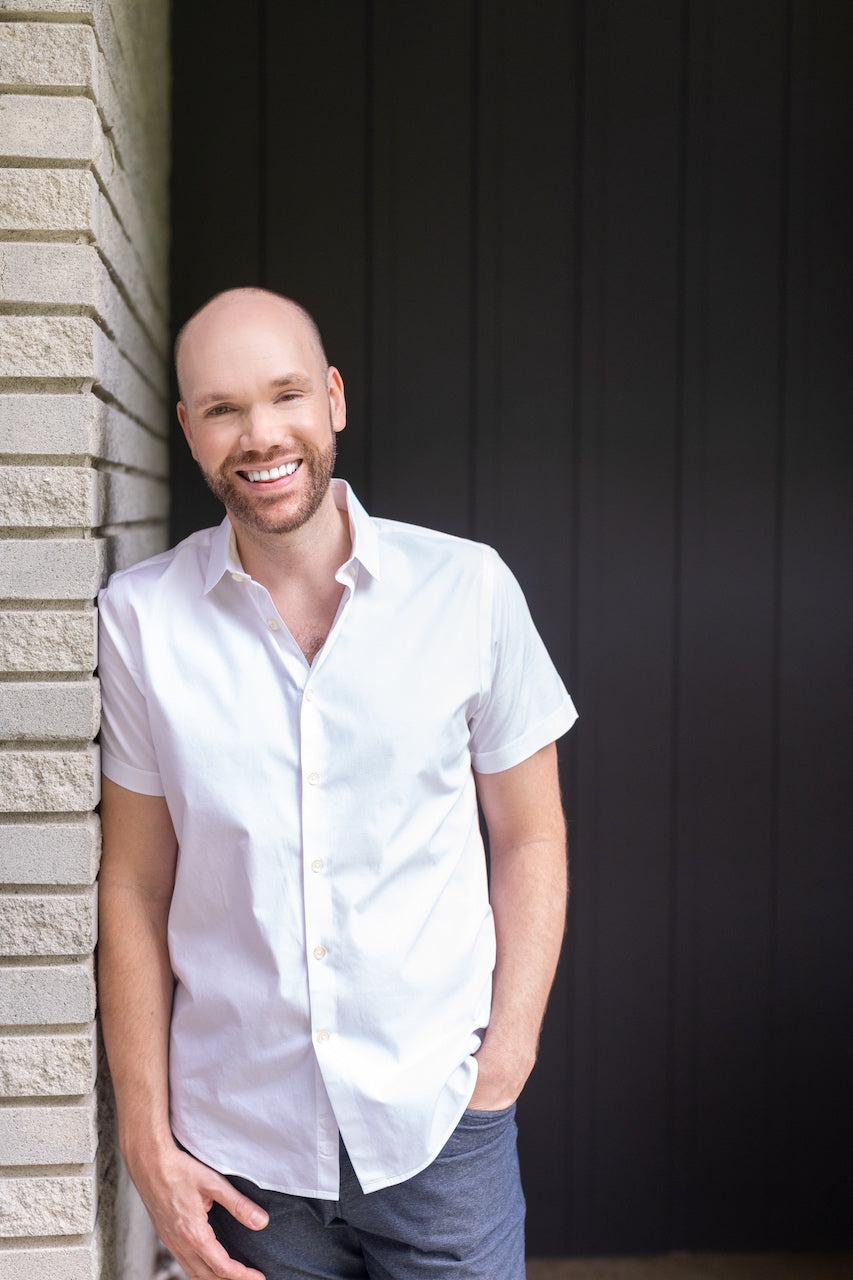 OUR FOUNDER
GET TO KNOW PAUL BRUSCHI
"I started making candles because I would purchase expensive retail candles which smelled great in the store but would lose their smell after a couple of burns.  I knew there had to be a better way… "
Jack Be Nimble is a candle and home fragrance company based in Atlanta, GA and founded in 2010. Paul is a former professional ballet dancer and the Jack Be Nimble name was inspired by a coloring book of "JACK" jumping over a candlestick. For him, it brought together his two passions... ballet and candles! 
READ MORE