Seasonal Candle Workshops
Regular price
Sale price
$50.00 USD
Unit price
per
Sale
Sold out
Get ready to revel in the most enchanting season of the year, and guess what? Our maestro, Paul Bruschi, the brilliant founder himself, is the guiding light behind all our classes. Hurry, because we've got just 8 spots per class, and they're vanishing faster than leaves in the wind!

Unlock your inner artist and dive into the world of DIY Candle Workshops with us! You get to handpick your vessel, concoct a scent that's uniquely yours, and expertly pour your very own cotton-wicked soy masterpiece. And the excitement doesn't end there – explore an aromatic wonderland with our curated collection of candle scents right in our studio shop.

Yearning for an exclusive candle workshop? Reach out, and we'll whip up an unforgettable private event that'll be talked about for seasons to come!
*please read our class, pickup, cancellation and rescheduling details below before booking your class* This class is for 18 and older only.

Class Details

• Last around 60-90 minutes depending on class size.

• For $50 per person you get to select a beautiful vessel to craft a one of a kind candle.

• Choose your own scents (you can also blend and create your own unique scent. Fun!)

• All you need to bring is some enthusiasm and creativity

• This is a bring your own beverage event, adult age 21+ may bring alcoholic beverages. Water is provided.

• Classes are held at the JBN warehouse located at 3367 W Hospital Ave, Ste R, Chamblee, GA 30341
Pick Up Details

• Candles will be ready for pickup within 48 hrs.

• You can also get them shipped to you for a flat rate.

• We're open for pick-ups Mon-Fri 9am-3pm
Rescheduling + Cancellation

• Cancellations and/or rescheduling must take place 48 hours prior to class time to qualify for a refund or reschedule, respectively.

• Please be on time out of respect for our instructors and other people. It is recommended you arrive 10 minutes prior to you class time.

• If class participants are 10 minutes late for their class the instructor reserves the right to start the class without them and refuse entry without refund.

• Parking is pleniful
Other Important Details

• Max of 6 spots for class.

• Participants need to be a min of 18 years old.

• Reservations taken on first come first serve basis.

• If you want to guarantee that you and your party will be in the same class we highly recommend one person sign up for the whole group. These are group classes.

• If you'd like to schedule a private class we asks for groups of 6-8 people minimum and scheduling at least 2-4 weeks in advance.

• To schedule a private class for your group, business, or organization please submit an inquiry via the Contact Page.
Tell Your Friends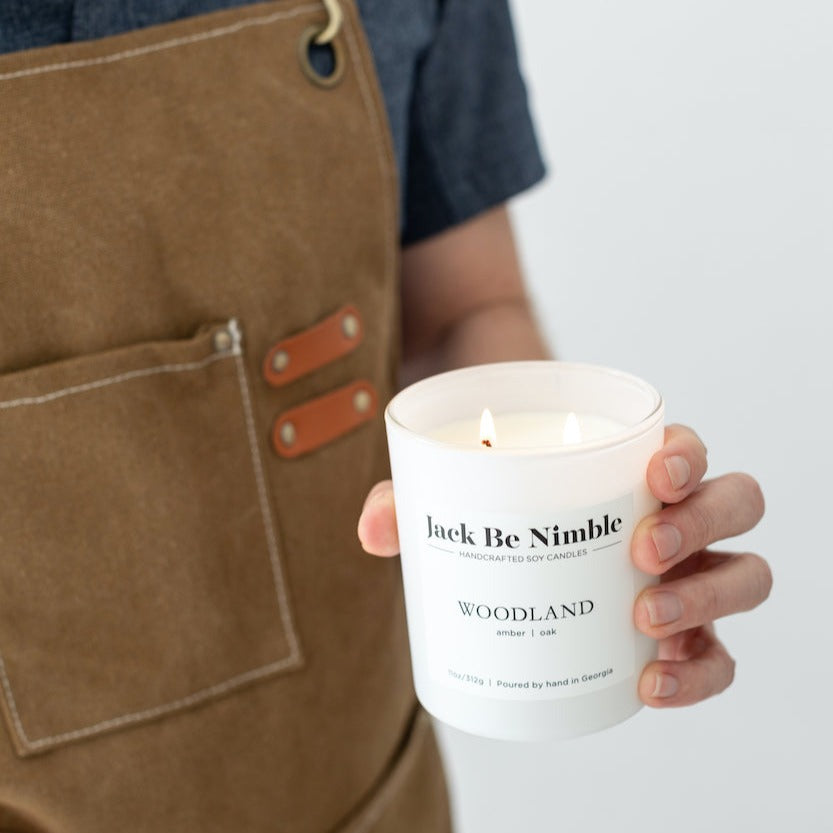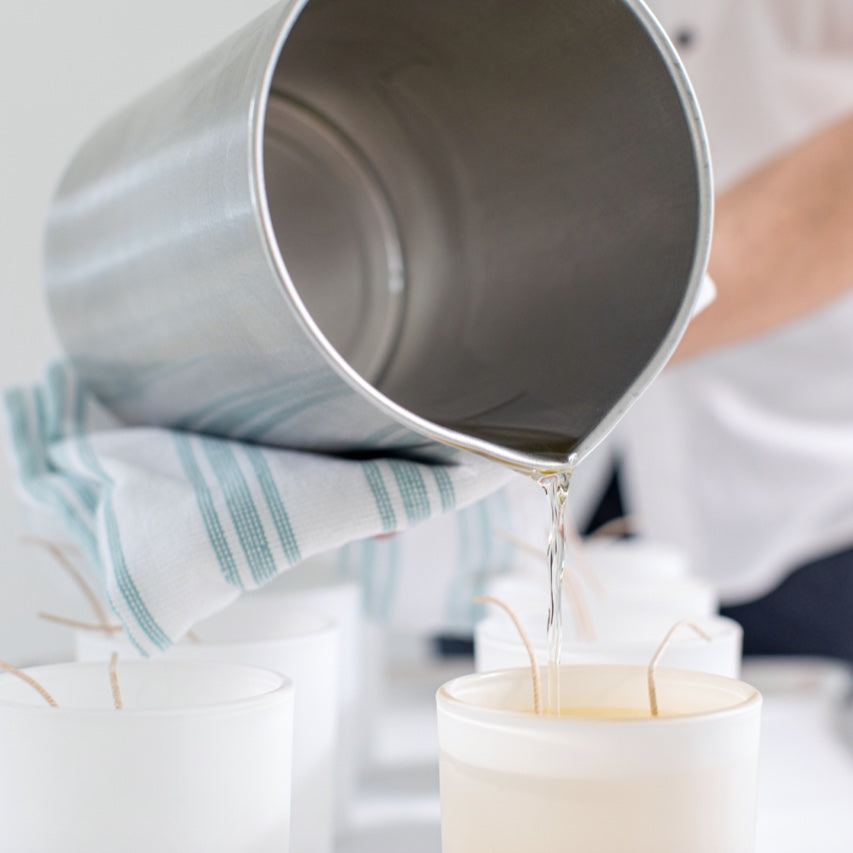 How We Make Our 100% Soy Candles

Everyone of our candles is carefully curated and made with love by hand in our small studio in Atlanta, Georgia. First we start with all-natural, 100% soy wax from the Untied States.

Read more

Vegan, Cruelty-Free + Phthalate Free

We are committed to sourcing materials and ingredients of the highest quality. We choose to use 100% soy wax that is grown and manufactured in the USA because it is a renewable resource and burns cleanly. 

Read more